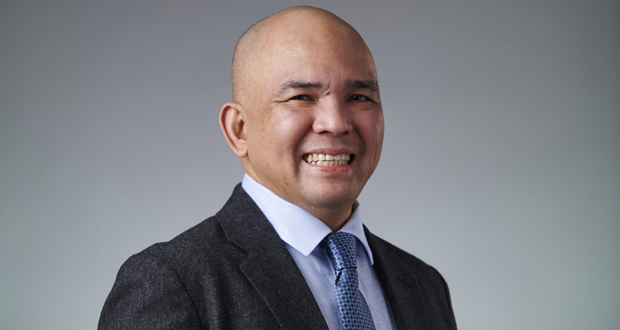 Please join us in welcoming Jesse Denaga to the Structural Workshop team!
Structural Workshop has hired Jesse Denaga to lead our drafting department. Jesse has over 25 years of experience in building modeling and drafting.
Jesse will significantly expand our building modeling capabilities and is responsible for improving and managing the entire modeling and drafting team. Jesse has worked for some of the most well-known engineering firms in the world and worked on major high-profile projects.
"Jesse is a great addition to our team. Structural Workshop now has a complete, talented team that rivals the best firms in the US, says Structural Workshop President, Joe DiPompeo. "Our project portfolio is growing, and this hire will allow us to continue to grow both the size and number of projects we take on."