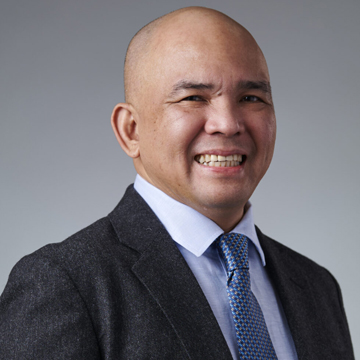 Senior Structural Designer
Jesse Denaga joined Structural Workshop as a Senior Structural Designer. With over 25 years of experience in the industry, he brings an abundance of knowledge on a wide array of building types and an impressive understanding of construction drawings.  He helps to develop drawing standards and leads the BIM support group. He manages large complex projects and often coordinates between clients to improve drawing quality and work/BIM process efficiencies.
He sees structural engineering as an art and a science. And his favorite part is being able to see his completed work standing while driving and published on LinkedIn.
Jesse completed his degree of Bachelor of Science in Civil Engineering at Central Philippine University.