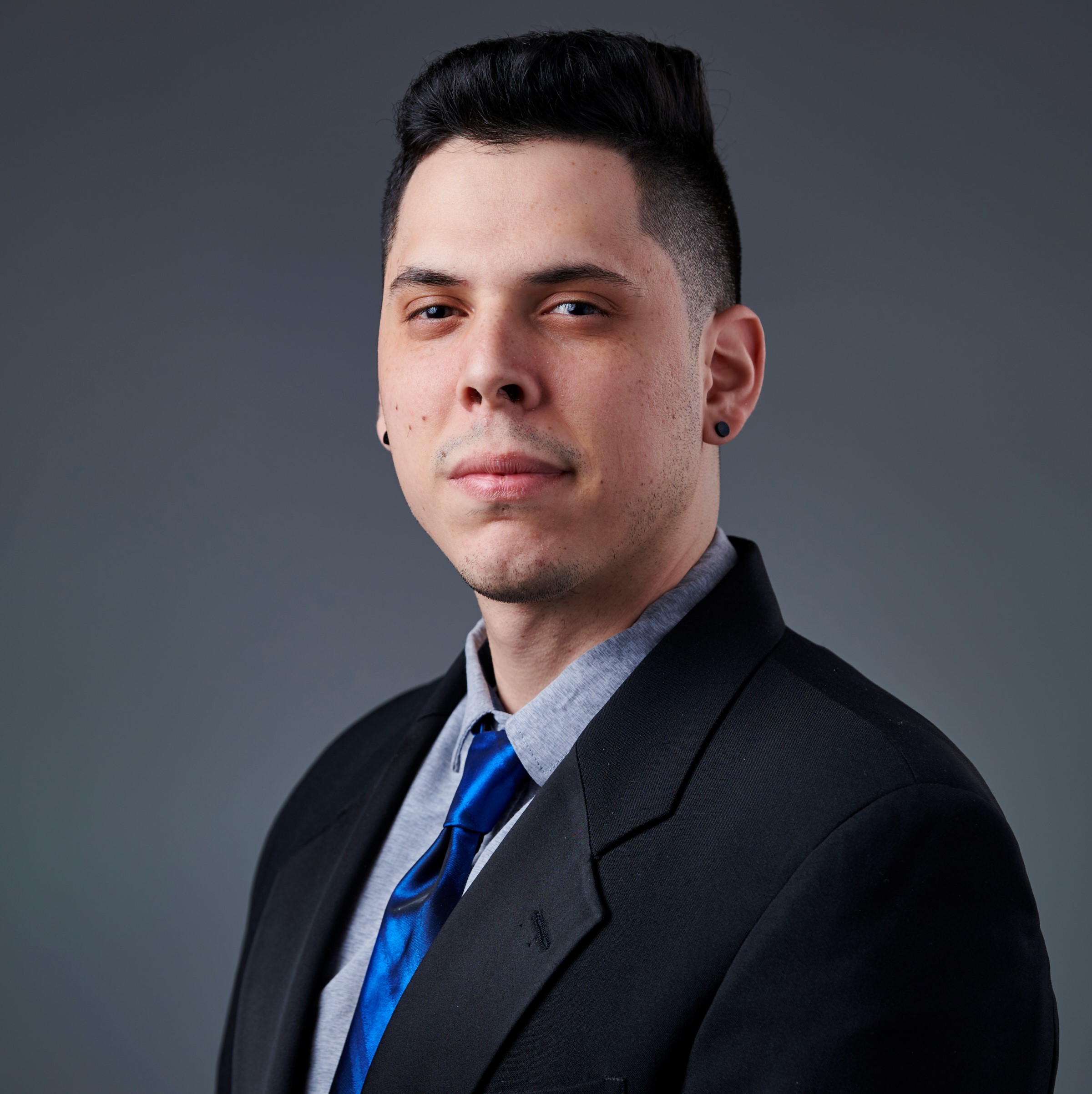 Design Engineer
Oscar Gutierrez joined Structural Workshop in 2021 as a Design Engineer.  He currently assists the team with structural drawings and calculations for all types of projects.
Oscar graduated in Civil Engineering at Santiago Marino Polytechnic University in Venezuela and has several structural engineering courses from the Albert Nerken School of Engineering in Cooper Union – Manhattan. His 3 years of experience in Structural Design in Florida, New York, and New Jersey made him a great fit for our team.
Currently, Oscar is preparing for EIT exam which will further help to his path for a Professional Engineer (PE) license.
In his free time, he practices calisthenics and is dedicated to making YouTube videos where he explains his experience and knowledge to help other immigrant engineers.