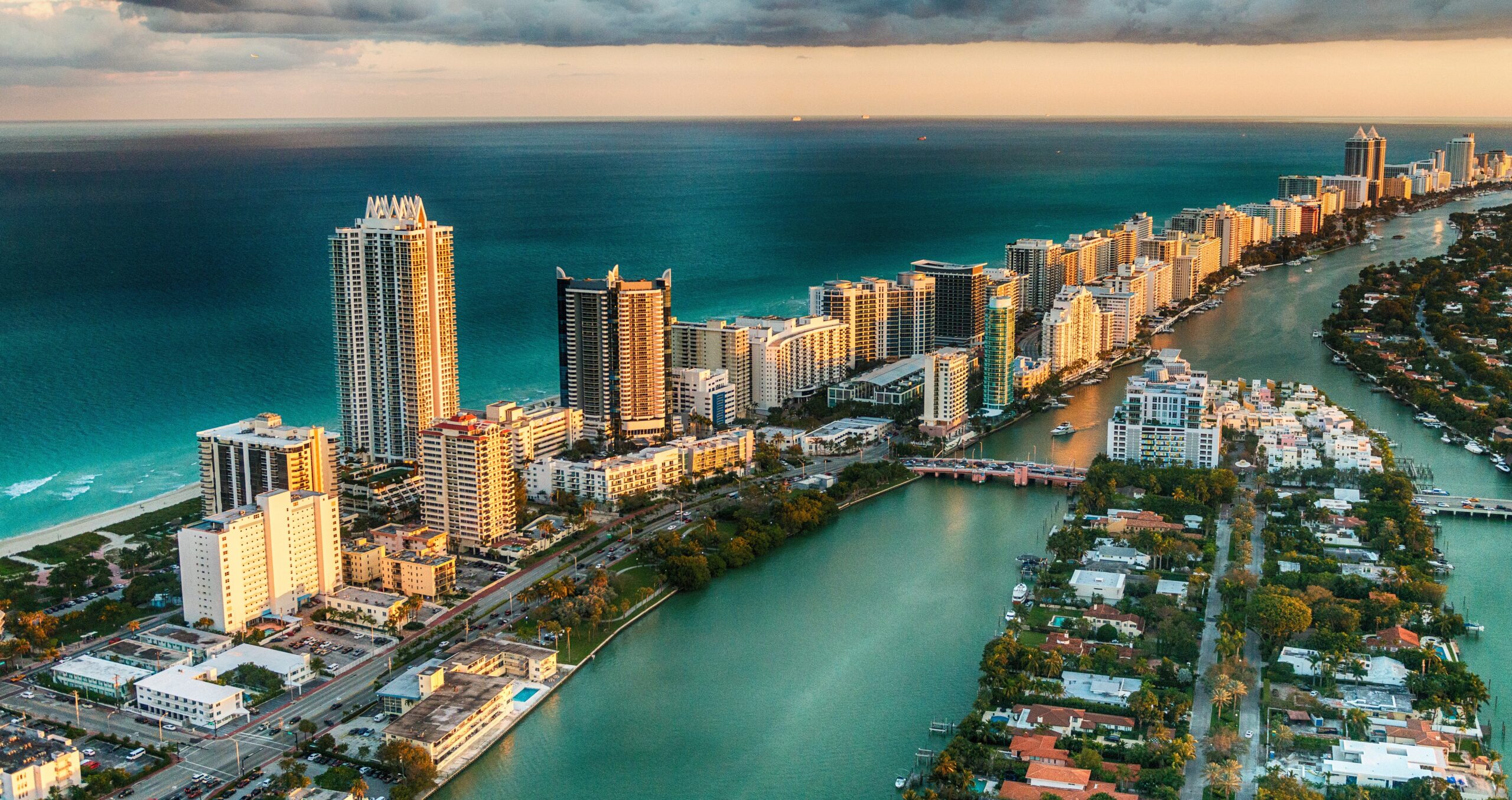 Building inspections are crucial for maintaining the safety and integrity of buildings. This is particularly true here in South Florida due to our region's unique climate and environmental conditions. High humidity, Salt Air, extreme heat, and the hurricane season can all cause damage to building's structure and envelopes over time. These are some of the reasons why building recertification has become mandated in South Florida every 30 or 40 years, depending on the building's age.
Identifying Hidden Problems
Building inspections are essential to identify underlying problems that may not be readily apparent to residents. For instance, buildings may develop foundation cracks, leaks in the roof, or other issues that can pose significant risks to the property's structural integrity. Regular inspections can catch these issues early and detect severe problems that may cause serious water damage or building collapse.
Building inspections can prevent these situations, uncover hidden issues, and allow for prompt repair or replacement. Identifying problems early on can also save property owners money and time by preventing more severe cases from developing. Deterioration in coastal environments is a progressive problem that will cost more to address as time passes. By addressing these problems, property owners can promote their buildings' safety and structural integrity.
Cost Savings
Building inspections can provide property owners with significant cost savings in the long run by identifying potential issues early on. Often, structural engineers can find problems during an inspection that can be repaired immediately at a lower cost than if they were allowed to escalate into more significant issues.
For example, if a building inspector discovers a small leak in the roof, the property owner can have it repaired before it causes more extensive damage to the interior of the building. If left unattended, this leak could cause extensive water damage, resulting in costly repairs and possible damage to the building's structure.
Inspectors may identify areas in the building that could be more energy-efficient. In this case, the property owner can upgrade the building's insulation, HVAC, or lighting systems—leading to significant savings in energy costs and reducing the property owner's overall operating expenses.
Experience and Expertise
Structural Workshop has extensive experience conducting building inspections. Our experienced engineers and inspectors work closely with clients to help them keep their buildings safe and well-maintained. Whether you are a property manager, building owner, or homeowner, we can help you navigate the complexity of building inspections. Please get in touch with us today to schedule a recertification or learn more about our services.