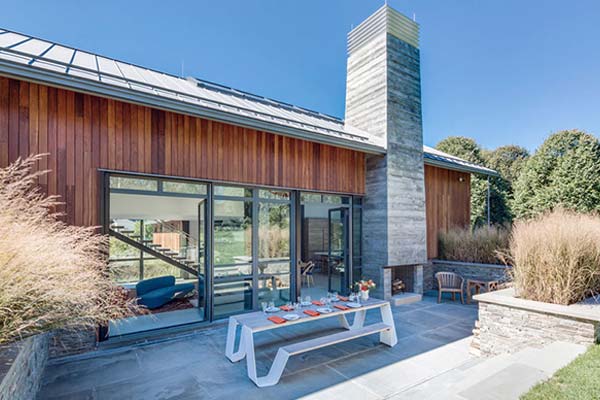 Structural Workshop is a Structural Engineering and Building Consulting firm founded in 2004. We provide a full range of Structural Engineering and Building Consulting Services. We also are the leading provider of Residential Structural and Foundation Inspections and Design of repairs in New Jersey. We have two related but different businesses and it can be confusing to have them on a single website. We work on all types and sizes of projects from a single family home to mid rise buildings and everything in between.
For Architects, Developers and Owners, Engineers, Facility and Property Managers, Etc., we provide a full range of Structural Engineering Services, Commercial Building Inspections, Project and Facility Management and Consulting, Forensic Engineering, Telecom Consulting, and MEP and Civil Engineering. Please see our AEC Community and Building Consulting Services pages to learn more about the wide variety of Clients and Projects we work on as well as our specialty areas.
For Homebuyers, Homeowners, Home Inspectors, Realtors, Real Estate Attorneys, Etc., we have a specialty department geared to the unique needs of single and multi family homes and real estate transactions. Please see our Single Family Community page for more information on these services as well as our reference-desk of valuable information.
---
Our Philosophy and Mission
Our Philosophy and Mission are simple and have been highly successful. When the company was founded, we had a unique and innovative for the time business model. We provided the services and output of a large multi-disciplinary firm, but were structured as a smaller firm. Our clients got the best of both worlds: A large variety of services AND outstanding client service and responsiveness. We have grown significantly since then but innovating the business model is still in our DNA and many aspects of our original model remain and are embedded in everything we do.
---
Licenses/Credentials
Professional Engineering Licenses: Arizona, Arkansas, Colorado, Connecticut, Delaware, Florida, Idaho, Iowa, Indiana, Kentucky, Louisiana, Maryland, Massachusetts, Minnesota, Nebraska, New Jersey, New York, North Carolina, Ohio, Oklahoma, Oregon, Pennsylvania, South Carolina, Texas, Virginia, Washington State, West Virginia, Wisconsin. This list is constantly expanding so please check with us.
Membership: AISC, ASCE, SEI, NAIOP, Metro Builders, NJ-ALPHI, NACHI
Our Team
Our Leadership Team Below Is Backed By A Team Of Engineers, Drafters And Administrative Staff.