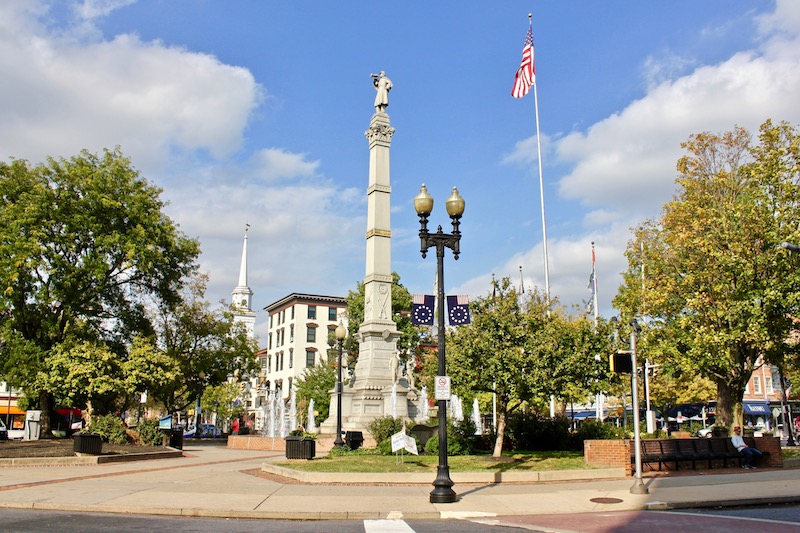 Easton, PA – Structural Workshop is proud to announce the opening and relocation of their Lehigh Valley office, now located at 1 South 3rd Street, 7th Floor in Easton, PA. This expansion is a significant milestone for the company and demonstrates their commitment to providing exceptional engineering services to the Eastern Pennsylvania and Western New Jersey region.
"This new office location is a testament to our continued growth and success as a leading engineering firm in the Lehigh Valley" said Joe DiPompeo, President of Structural Workshop. "We are thrilled to expand our presence in the community and look forward to serving our clients from this new downtown space."
The Structural Workshop team is known for its expertise in providing innovative engineering solutions for commercial, residential, forensic and industrial projects.
About Structural Workshop
Structural Workshop is a Structural Engineering and Building Consulting firm founded in 2004. We provide a full range of Structural Engineering and Building Consulting Services for all types and sizes of projects from a single-family home to mid-rise buildings and everything in between. For more information, please visit: www.structuralworkshop.com or contact us at [email protected]