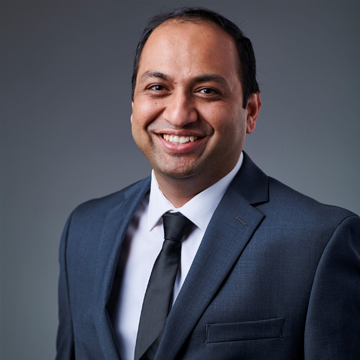 Project Manager
Akash joined Structural Workshop in 2017. Akash is a Senior Project Manager at the firm and focuses on structural engineering of mid-rise and high-rise buildings, custom houses especially in Hoboken and Jersey City, earth retention systems, commercial property renovations, warehouse tenant fit-outs, and helipad design.
He has experience in modeling the various type of structures in structural analysis software. He also has a broad familiarity with Building Codes and Design Codes. Akash is responsible for production and coordination with the client from the conceptual design phase to the completion of the project. Akash is also involved in the construction administration phase of projects, including site visits and shop drawing reviews. He possesses a broad understanding of building and structural systems including structural steel, masonry, cold-formed steel, and timber.
Included among the projects that he has worked on multiple projects of five or more story buildings in PA and NJ, multiple warehouse fit-outs for clients in Maryland and New York, many foundation designs for prefabricated metal buildings, many retaining wall projects including segmented block retain wall systems, more than 20 rooftop helipads throughout the country and countless minor home renovation projects.
Akash received his Master of Science in Civil Engineering at The Stevens Institute of Technology with a focus in Structural Engineering. Akash is also an associate member of ASCE and SEI. He is a Licensed Professional Engineer in New Jersey.
In his free time, Akash enjoys traveling and socializing with his friends.