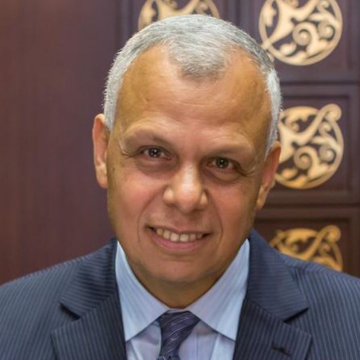 Director of Structural Engineering
Ashraf Metwally, PE is the Director of Structural Engineering. Mr. Metwally is a licensed Professional Engineer in NY, NJ and PA with over 35 years of experience in structural engineering, including 12+ years of Forensic Engineering. Mr. Metwally has participated in the design, review and inspection of projects in the US, Canada and the Middle East ranging from small to multibillion-dollar projects.
Mr. Metwally brings to Structural Workshop broad experience in design and management of several types of projects and construction materials including structural steel, reinforced concrete, precast concrete, masonry, cold formed metal framing and timber. His broad portfolio encompasses new construction, renovation, addition projects, due diligence studies, field inspections and observations, and a variety of consulting and engineering services.
Included among the projects that Mr. Metwally has worked on: residential concrete towers in Newark, Hoboken and Jersey City, the Morris County Correctional facility, Metuchen Municipal Building, multiple schools for SCC, several projects for Princeton University including Princeton Neuro Science and Performing Art Center, Teachers Village in Newark, several Airport Terminals, Light Rail stations, the renovation and additions to the Liberty Science Center in NJ, East River Development in NYC, Redhook Power Plants in Brooklyn, and several timber mansions in Princeton.
In the area of forensics, Mr. Metwally has performed several investigations and has served as an expert witness in legal cases, both criminal and civil. His investigations include projects for the NYC Building Department, NYC District Attorney, a Stadium in NYC, a major Highway/Civil project in Texas, a Light Rail System with 13 stations in Ontario Canada, The Diplomat Resort in Hollywood, FL and Livingston School in NJ