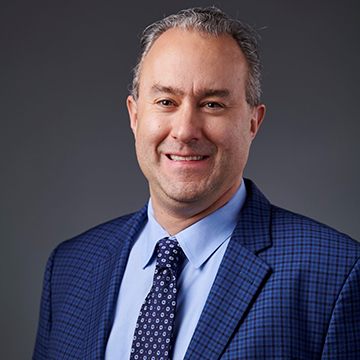 President
Joe serves as President of Structural Workshop, which was founded in February of 2004. Joe has extensive experience in all aspects of structural engineering, structural analysis, inspections, and design of a large variety of types of structures and materials. Joe also has extensive experience in Real Estate Due Diligence and Forensic Engineering.  His interests include finding unique solutions to unique and difficult structural problems, forensic engineering, innovation in the business of engineering, real estate, and making structural engineering understandable and accessible to the public.
Joe is a Fellow of the Structural Engineering Institute of the American Society of Civil Engineers and a Fellow of the American Society of Civil Engineers and is past Chair of the SEI Business Practices Committee and Business and Professional Activities Division. Joe is a member of the SEI Board of Governors, as well as SEI National President 2020-2021.
Joe received a Bachelor of Engineering degree in Civil Engineering, with a specialization in Construction Management, and a Master of Engineering degree in Structural Engineering, both from Stevens Institute of Technology. Joe is a Licensed Professional Engineer in 28 states and is certified by the Structural Engineering Certification Board.
In addition to his professional activities, Joe also served as President of the Stevens Institute of Technology Alumni Association and is currently on the Board of Trustees of Stevens Institute of Technology. He also served five years on the Board of Governors of the Mountain Lakes Club and Buildings and Grounds Committee of the Lakeland Hills Family YMCA, as well as currently chairing the Mountain Lakes Economic Development Committee. Joe has also coached Lacrosse at the youth, high school, and college levels.