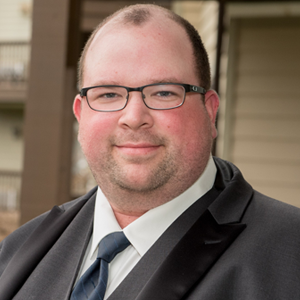 Principal
Ryan joined Structural Workshop in 2015 and brings with him extensive experience as a structural engineer. He has engineered and designed numerous projects ranging from ground-up commercial, residential, mixed-use, and warehouse buildings. In addition, he also has widespread experience modeling various types of structural steel and concrete structures for conducting detailed analysis of their behavior. He has inspected countless structures in the NY/NJ/PA area as well as other buildings throughout the country for the purposes of assessing their existing conditions, determining feasibility for future modifications, and failure analysis. He has also conducted numerous designs involving the evaluation, modification and reinforcing of existing structures.
Ryan has been integral to the continued growth and development of Structural Workshop. He is responsible for production and coordination of structural projects from initial client contact, through the design process, throughout the construction administration phase to final completion. Ryan maintains a practical and sensible approach when solving engineering problems while working closely with clients and contractors alike to provide solutions that are cost effective and easily constructible.
Ryan received a bachelor's degree in Civil Engineering from The Pennsylvania State University, with a focus in Structural Engineering. He is Member of the American Society of Civil Engineers and the Structural Engineering Institute. He is Licensed Professional Engineer in New Jersey, New York, Pennsylvania and South Dakota. In his free time, Ryan enjoys woodworking and carpentry as well as target shooting. Ryan lives in Totowa with his wife Nicole and their two dogs Murphy and Wilson.