Request Consultation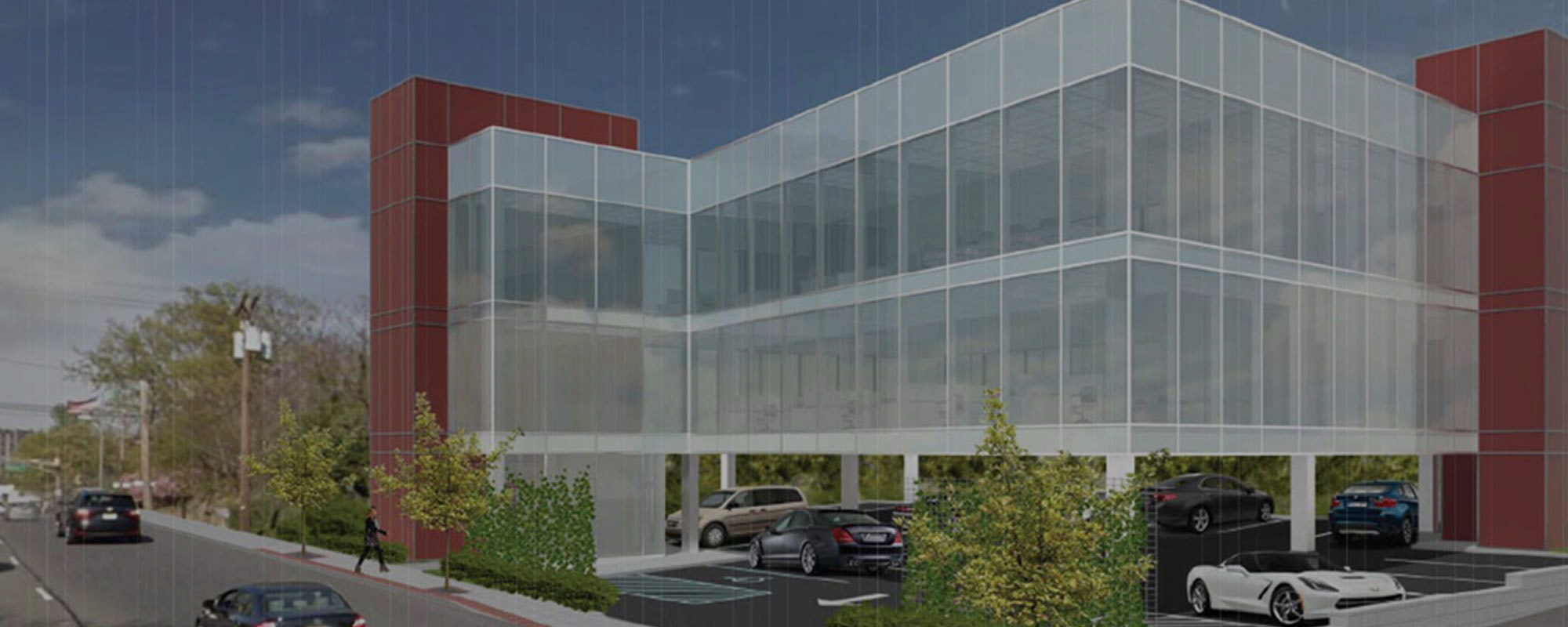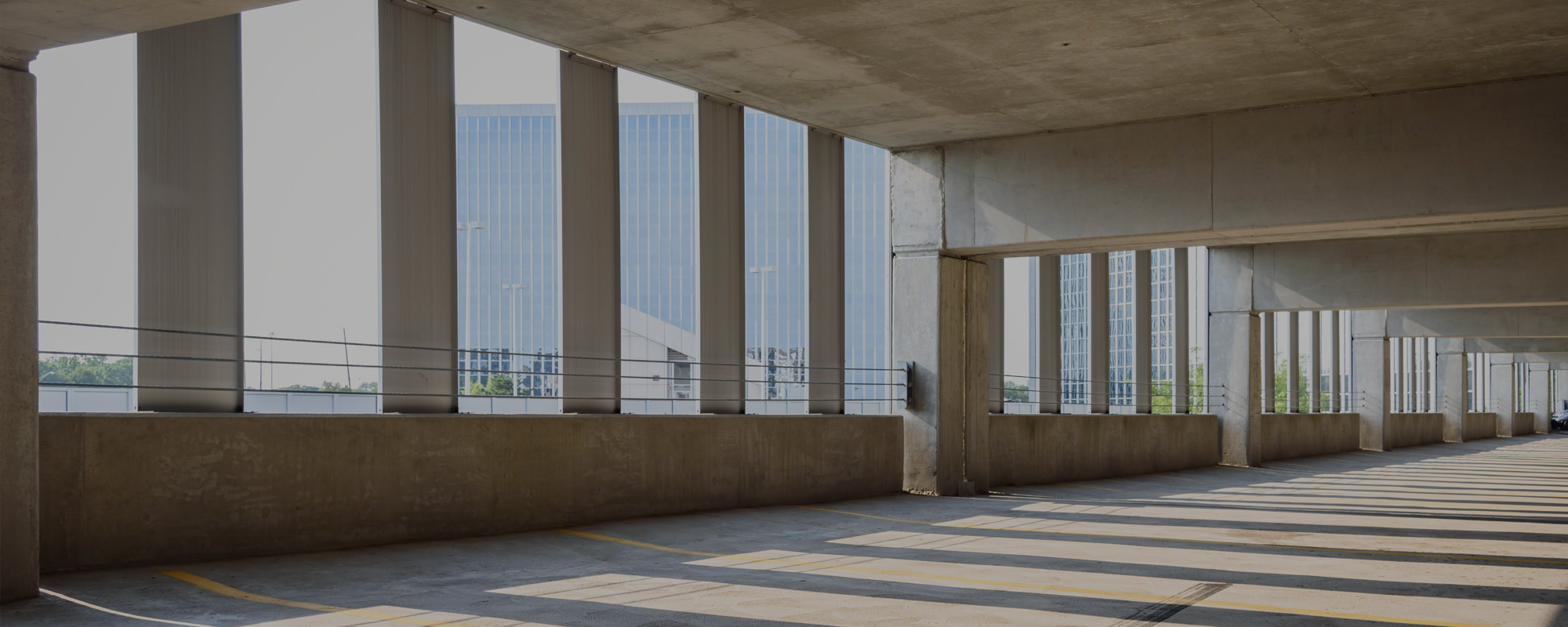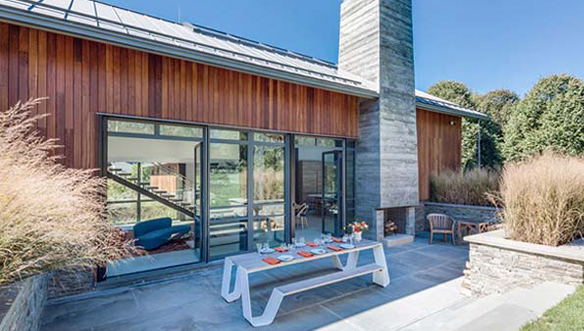 About Us
Structural Workshop, LLC is a Structural Engineering and Building Consulting firm founded in 2004. We provide a full range of Structural Engineering and Building Consulting Services. We also are the leading provider of Residential Structural and Foundation Inspections and Design of repairs in New Jersey.
Our Testimonials
Joe was very professional and prompt throughout the entire process.
-Thanks Robert, Wayne NJ

They got my report out quickly, despite the crunch for timing. Very down to earth and rational inspection. I trust these guys.
-Thanks Josh, Maplewood, NJ

Thank you Linda, and please thank Joe for an excellent inspection. We feel much better informed for dealing with the seller on the remainder of our transaction.
-All the best, Dan, Maplewood

Follow Us on LinkedIn
Structural Workshop
Civil Engineering
Parsippany, New Jersey 225 followers
Structural Engineering and Building Consulting for all Structures
Follow
Our Core Values