Request Consultation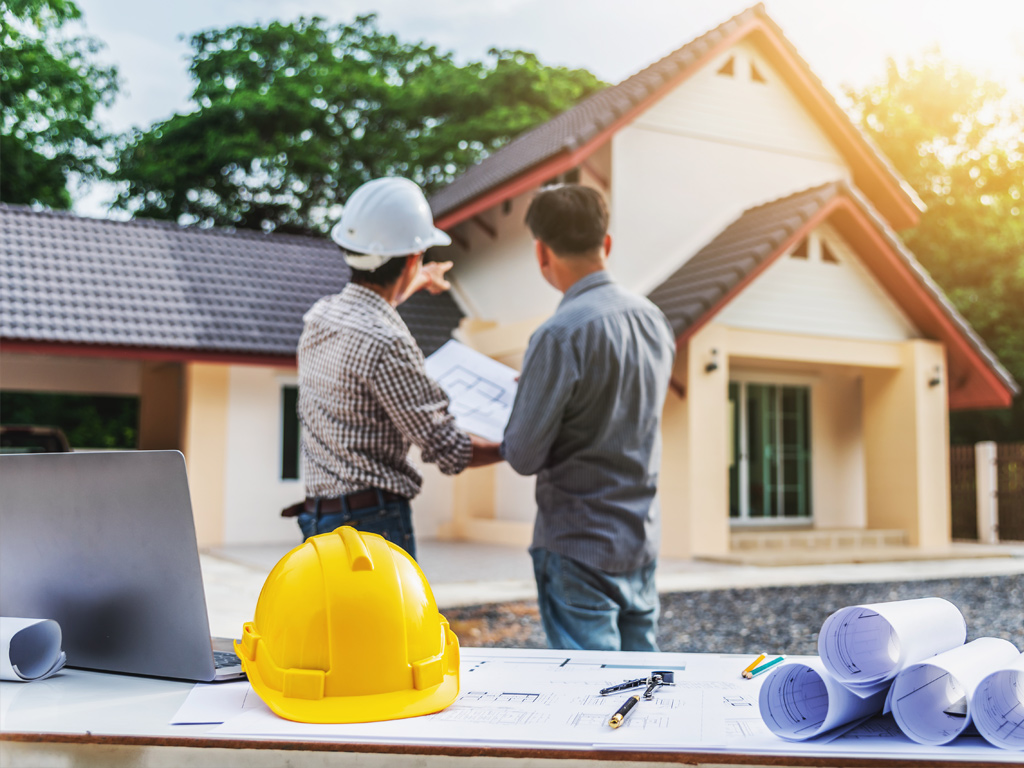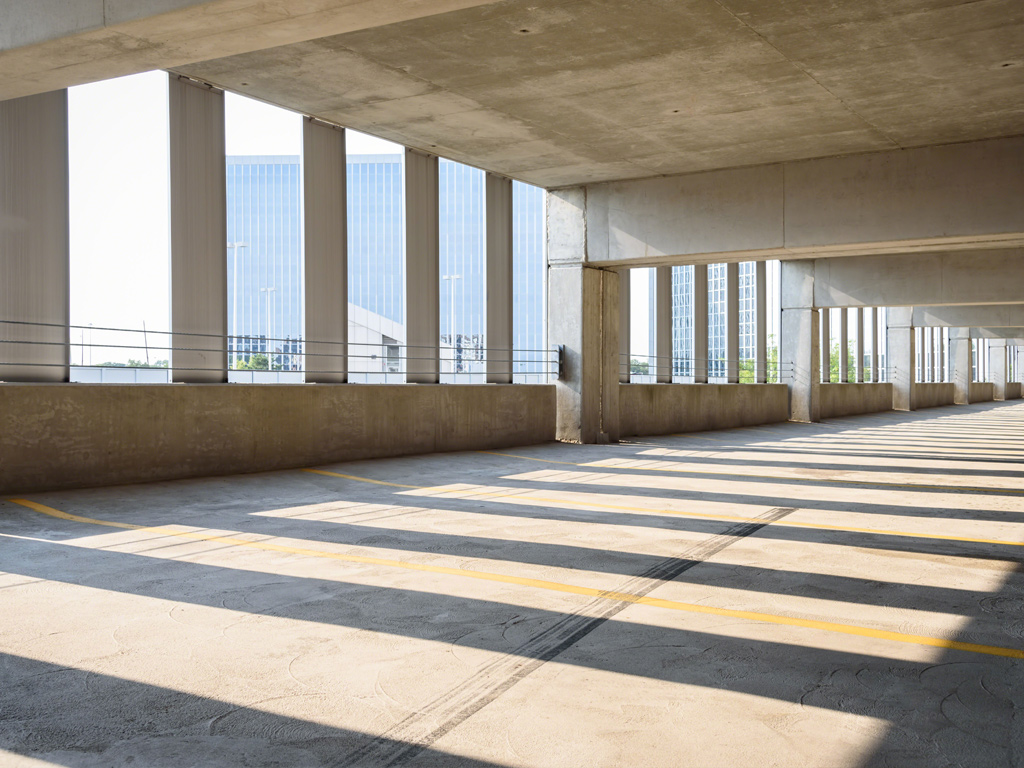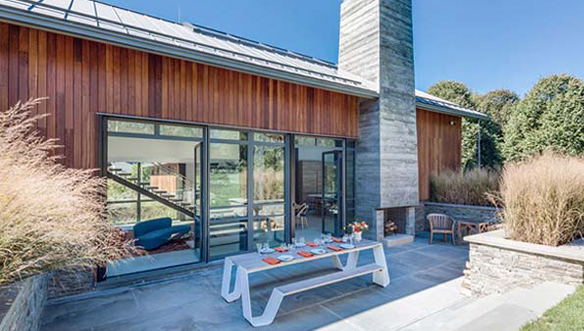 About Us
Structural Workshop, LLC is a Structural Engineering and Building Consulting firm founded in 2004. We provide a full range of Structural Engineering and Building Consulting Services. We also are the leading provider of Residential Structural and Foundation Inspections and Design of repairs in New Jersey.
Our Testimonials
Structural Workshop was very professional, prompt and courteous. From the first interaction with Linda to getting my sealed drawings from Ryan the entire experience was flawless. I dealt with a very particular situation which required a quick turnaround and multiple back and forth changes. Ryan and the team met all of my needs and helped as much as possible to get the project moving. They were upfront with the cost and did a thorough job explaining what and why things were done. I would definitely recommend them to others. Job well done!!
-Thanks, Frank

We needed a structural engineering report quickly and they responded immediately with the information we needed. I'd recommend them.
-Bob, Raritan, NJ

Joe,
Thank you so much for all of your help. You were fantastic and a pleasure to work with through this process.
-Thanks Corey, Randolph, NJ.

Follow Us on LinkedIn
Structural Workshop
Civil Engineering
Parsippany, New Jersey 225 followers
Structural Engineering and Building Consulting for all Structures
Follow
Our Core Values