Request Consultation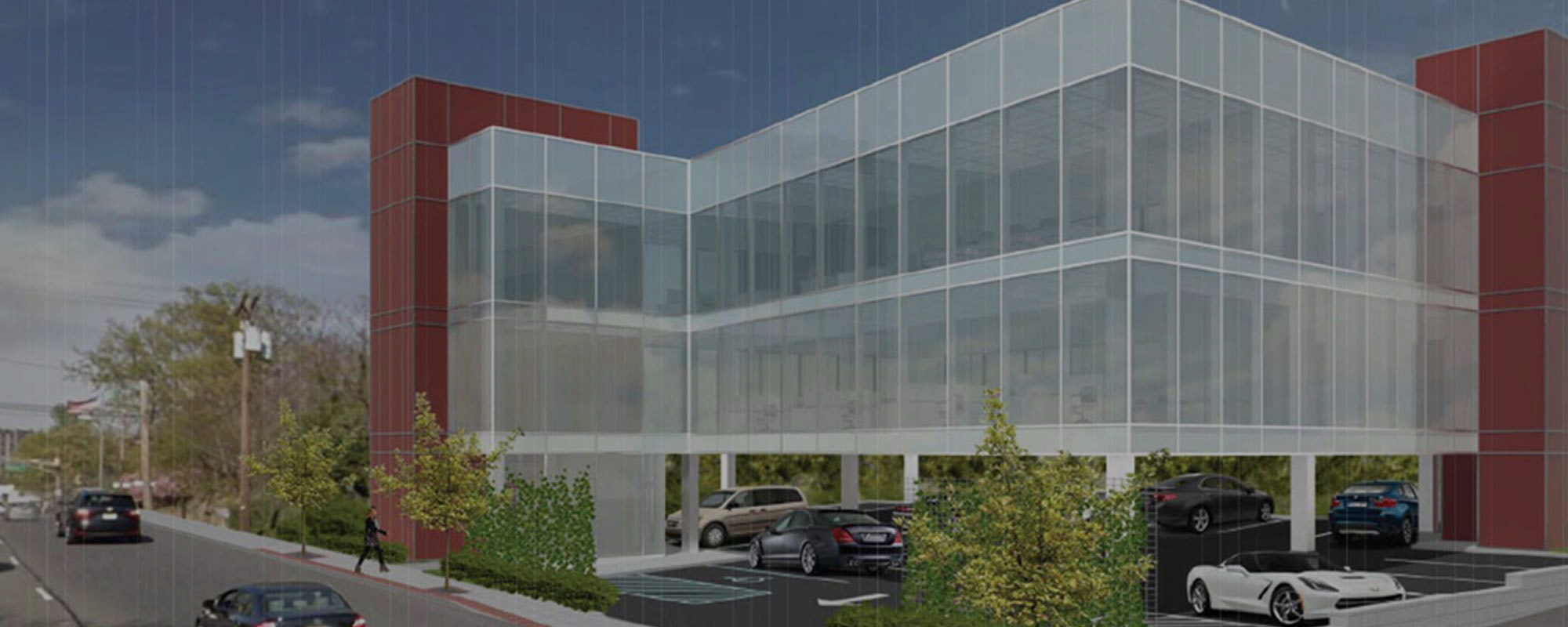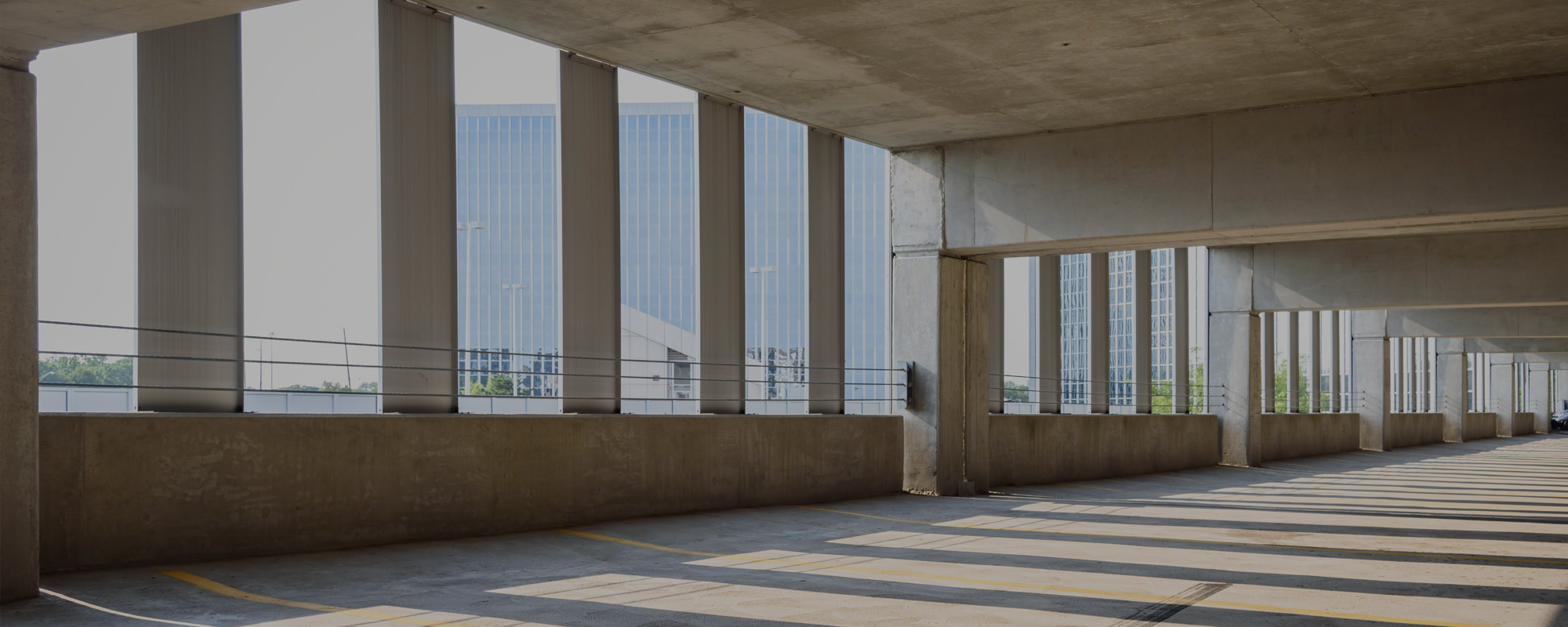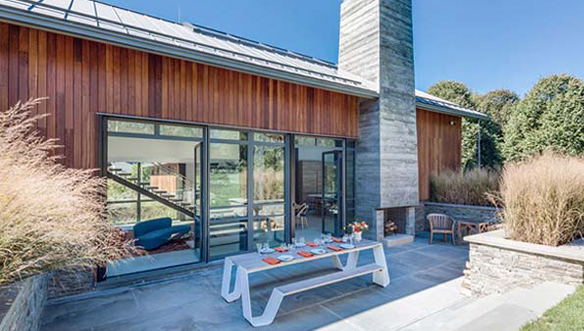 About Us
Structural Workshop, LLC is a Structural Engineering and Building Consulting firm founded in 2004. We provide a full range of Structural Engineering and Building Consulting Services. We also are the leading provider of Residential Structural and Foundation Inspections and Design of repairs in New Jersey.
Our Testimonials
A very thorough and excellent inspection. This is an exceptional company and highly recommended.
-James, Matawan, NJ

Hi Joe,
Benny and I want to thank you for going out of your way with all your efforts. Unfortunately, this was not enough for the lender. They requested adjustments on the report – which would have completely falsified everything (i.e. mention that the repairs are cosmetic) and we refused to approach you with such an absurd request. At this point we decided to drop the lender. Again, we appreciate everything and wanted to let you know that Ruth, our realtor, has requested your information for a client of hers.
We really do appreciate everything you and Joe were able to do for us.
-Enjoy your weekend, Hilla and Benny

We needed a structural engineering report quickly and they responded immediately with the information we needed. I'd recommend them.
-Bob, Raritan, NJ

Follow Us on LinkedIn
Structural Workshop
Civil Engineering
Parsippany, New Jersey 225 followers
Structural Engineering and Building Consulting for all Structures
Follow
Our Core Values