Request Consultation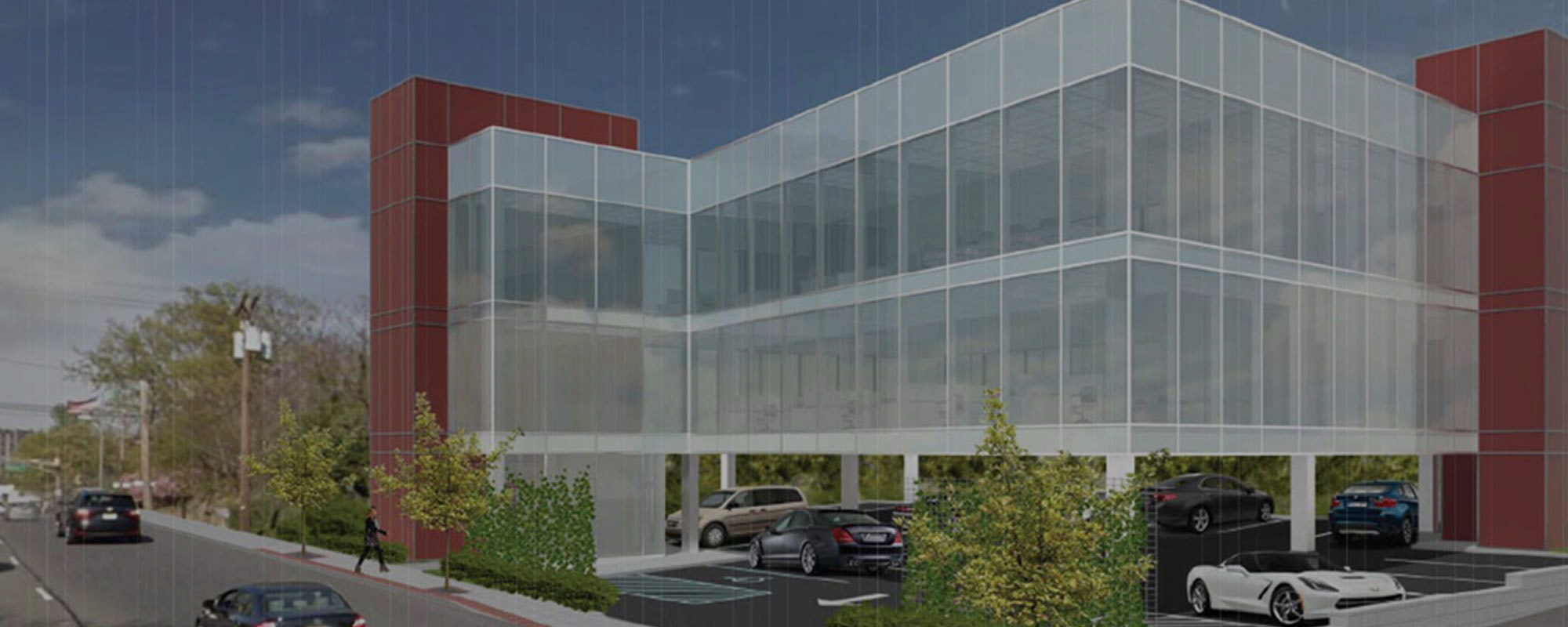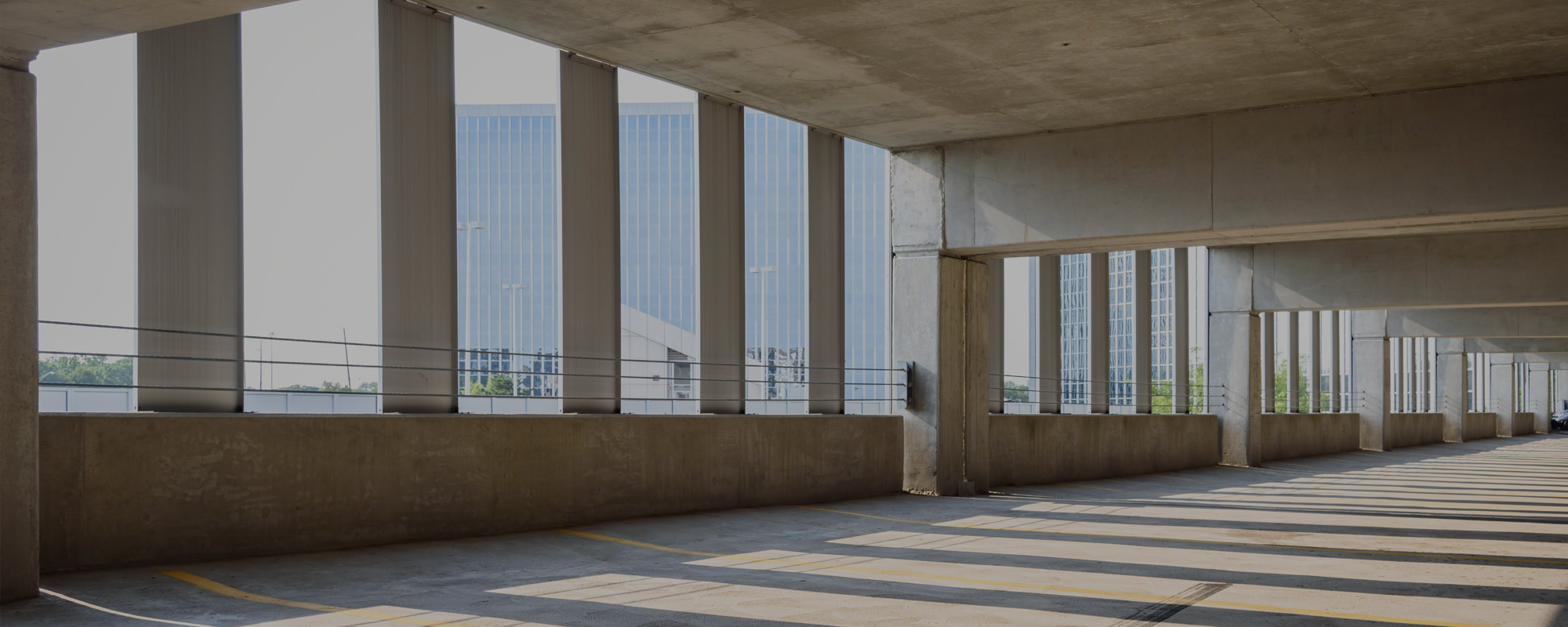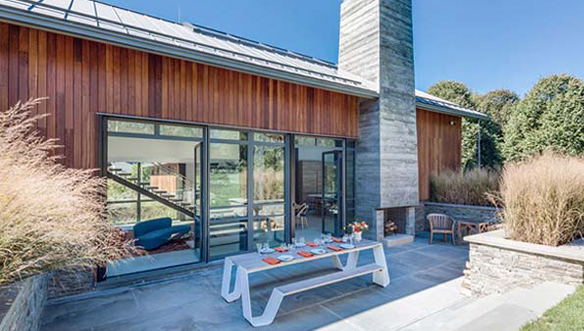 About Us
Structural Workshop, LLC is a Structural Engineering and Building Consulting firm founded in 2004. We provide a full range of Structural Engineering and Building Consulting Services. We also are the leading provider of Residential Structural and Foundation Inspections and Design of repairs in New Jersey.
Our Testimonials
Well worth the cost. Joe was very knowledgeable and very detailed in his explanations during his inspections. I'd rather spend a few dollars up front than deal with a headache in the future.
-Jeremy, Bayonne, NJ

Dear Joe and Linda,
Thank you for the prompt and thorough service. I will recommend your services to anyone in need of a Structural Engineering company.
-Best regards, Judy, Edison

Joe,
Thank you so much for all of your help. You were fantastic and a pleasure to work with through this process.
-Thanks Corey, Randolph, NJ.

Follow Us on LinkedIn
Structural Workshop
Civil Engineering
Parsippany, New Jersey 225 followers
Structural Engineering and Building Consulting for all Structures
Follow
Our Core Values