Request Consultation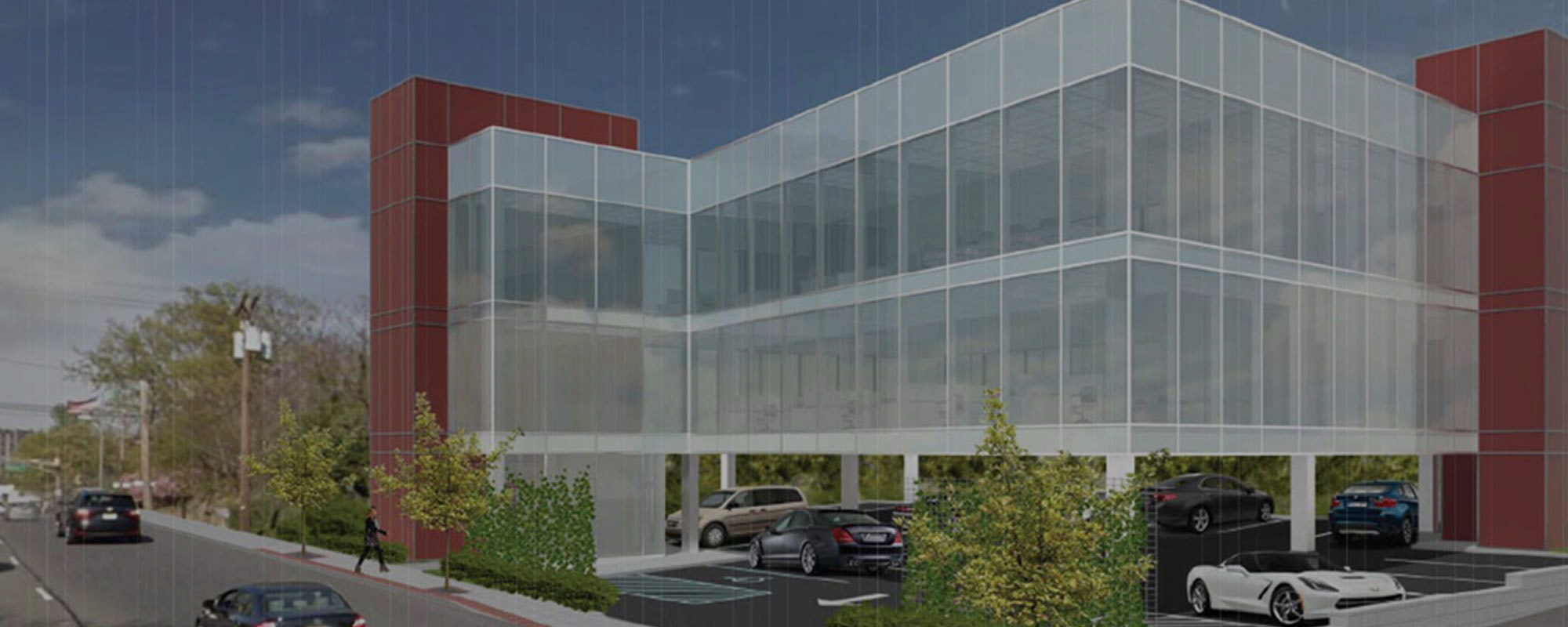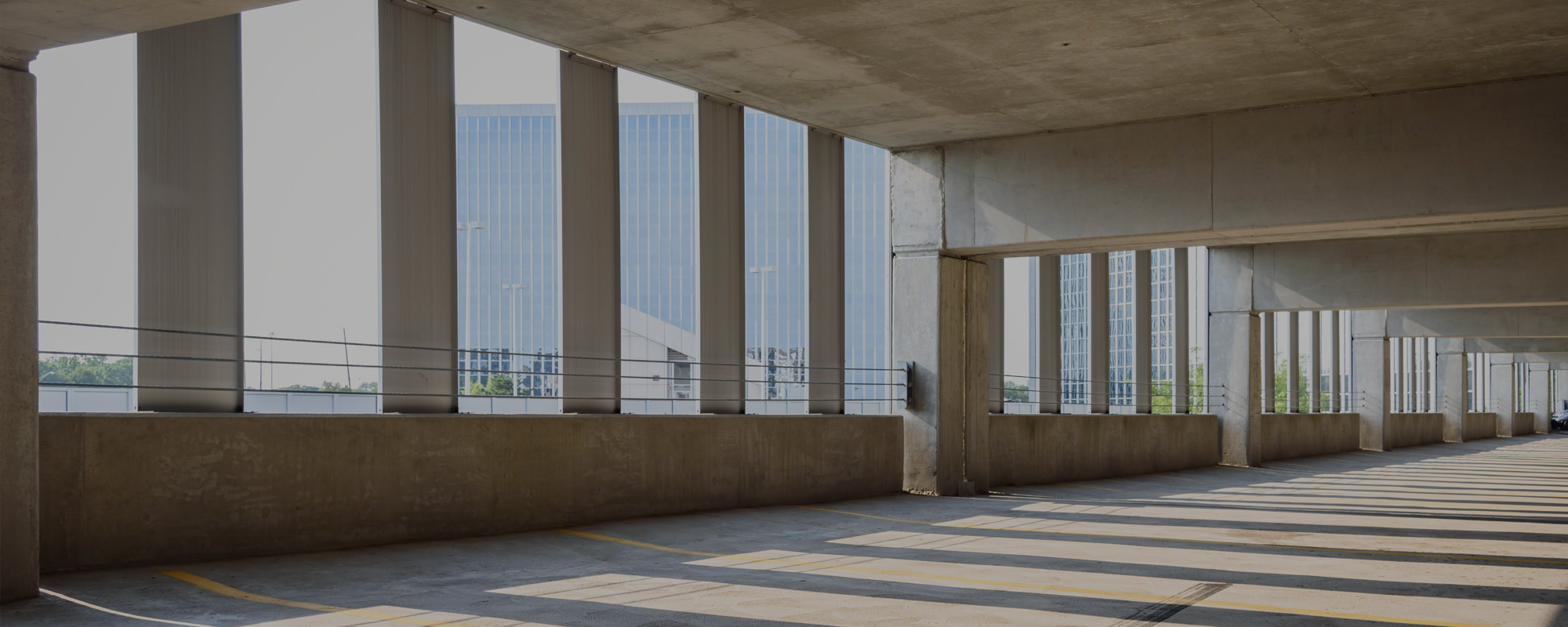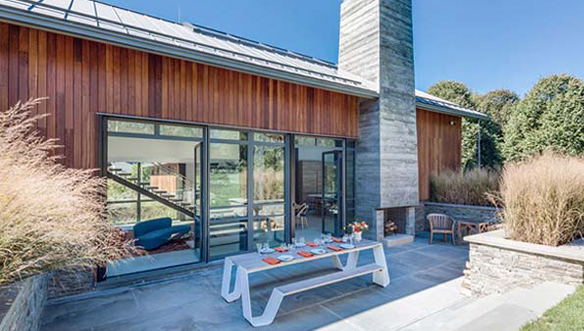 About Us
Structural Workshop, LLC is a Structural Engineering and Building Consulting firm founded in 2004. We provide a full range of Structural Engineering and Building Consulting Services. We also are the leading provider of Residential Structural and Foundation Inspections and Design of repairs in New Jersey.
Our Testimonials
Very happy with knowledge and response.
-Homeowner, Morganville, NJ

Thank you all for the special service and the quick turnaround. Great job. This will help the attorney get started on the repairs before the winter weather, put the house on the market and sell. Please send the report & invoice to attorney. Ryan explained that you also have referrals for the needed work. My clients have been happy with your sevices and now we get to experience just how professional you are.
-Thanks, Frank S.

Well worth the cost. Joe was very knowledgeable and very detailed in his explanations during his inspections. I'd rather spend a few dollars up front than deal with a headache in the future.
-Jeremy, Bayonne, NJ

Follow Us on LinkedIn
Structural Workshop
Civil Engineering
Parsippany, New Jersey 225 followers
Structural Engineering and Building Consulting for all Structures
Follow
Our Core Values